BOOKonlinenow is an intelligent on-line booking engine, ideal for hoteliers to raise their online revenue while lowering their cost structure.
It incorporates advanced features and technologies such as XML connectivity, dynamic pricing, special offers, booking sources, multiple rating catalogs, customer and reservation management, statistics and reporting tools.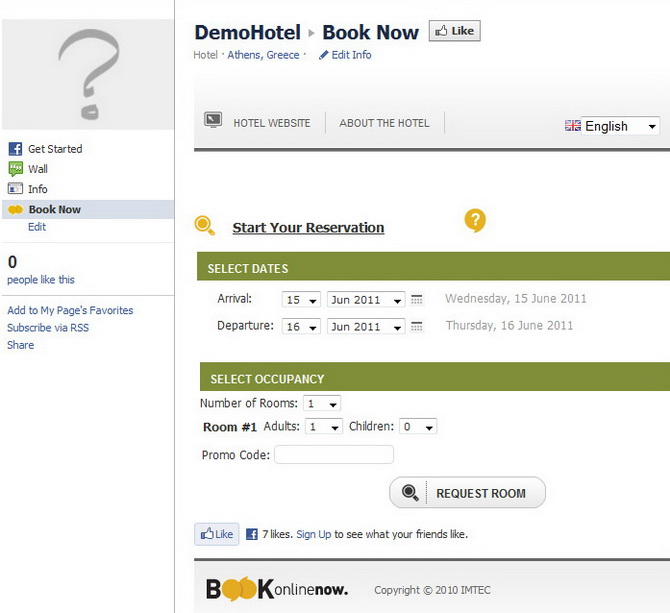 Official website: http://www.book-onlinenow.com/
via BookOnlineNow.
BOOKonlinenow is an intelligent on-line booking engine for hotels